Be sure to come back to visit this site regularly as we will continue to add valuable tips to help you run your business successfully and profitably.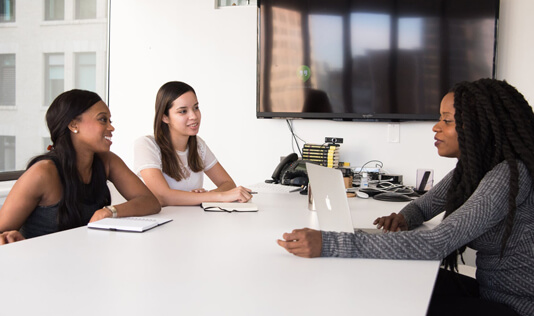 WHAT WE STRIVE TO DO FOR OUR SMALL BUSINESS CLIENTS:
Reduce Bookkeeping Headaches.
Decrease Taxes.
Increase The Value Of Your Business.
Timely, Accurate & Responsible Recordkeeping.
We are different
We proactively take care of your business.
One stop for accounting, bookkeeping, payroll and tax services.
NO HOURLY FEES: Only fixed fees which are quoted up front.
Affordable Weekly and Monthly rates Yes! We ARE different!
Unique "State of the Business" address on the financial status of your business.
No business too small.
A Fresh, Comprehensive & Proactive Approach To Your Business Success.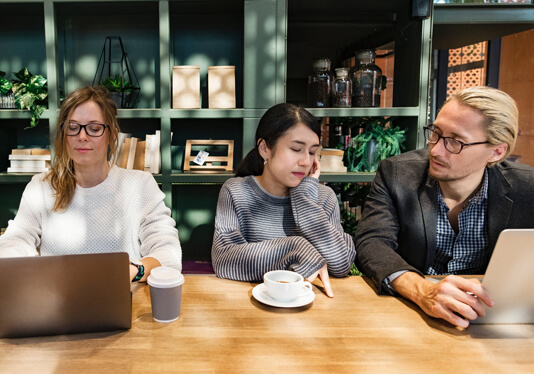 Four-Part Client Care SystemFor Small Business Owners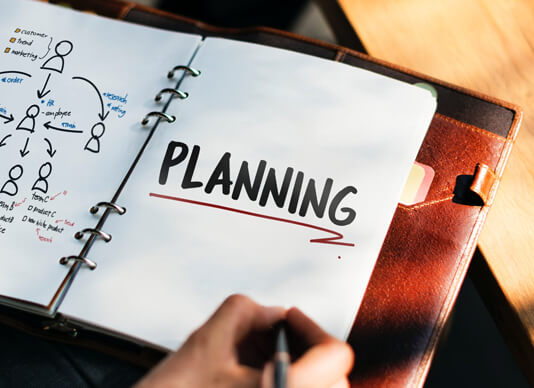 Initial Strategy

Planning
Tax Strategy
Owner Compensation Analysis
Deduction Finder
Record Keeping Evaluation
Tax Projection & Savings Possibilities
Entity Analysis (Corp, S-Corp, LLC, Partnership)
Financial Statement And Prior Tax Return Review
Retirement Plan Strategy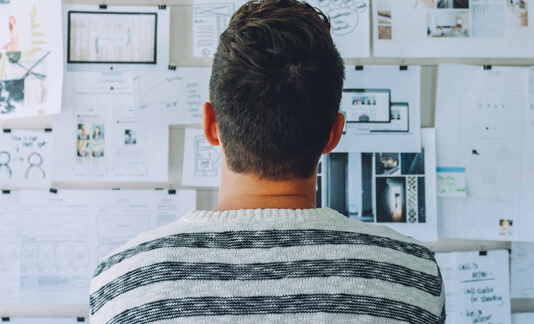 Accounting & Proactive

Monitoring
Record-Keeping Support
Monthly Review Of Your Numbers
Timely Guidance & Consultation
Current Snapshot of Your Business
Foundation For Effective Tax Planning
Complete IRS and State of Ohio Compliance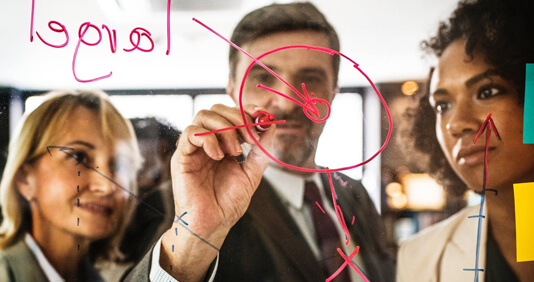 TAX

Planning
Eliminate Surprises
Avoid Costly Mistakes or Penalties
Year-Round Planning - Not Just At Tax Time
Structured, In-Person Meetings
Detailed Tax Planning Checklist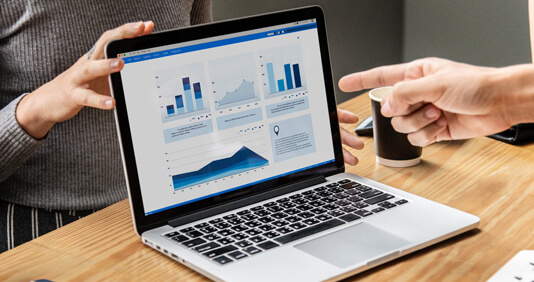 TAX

Preparation
Timely Preparation of Federal, State, and Local Taxes
Business Returns Completed in Jan & Feb
Individual Returns Completed in Feb & Mar
Plan & Review Current Year in Mar & Apr
April 15 - Taxes & Planning Complete
WE LEAVE NOTHING TO CHANCE WHEN IT COMES TOAdvancing Your Business
New businesses welcome.
Complete payroll service including direct deposit, check writing and tax pay.
Income tax planning and preparation.
Complete bookkeeping & payroll service.
Client accounting software that integrates with our accounting software.
Our Small Business Package keeps us in touch with you each month and gives you the freedom to do important things like running your business, making sales, managing your employees or just spending more time with your family. We provide consultation to help you run your business. Of course, we do the compliance work including payroll tax filing, bookkeeping & tax preparation, with an overall focus on helping you reduce your taxes and increase your net worth. We are different. Unlimited Consultation. You will not get a bill each time you call us.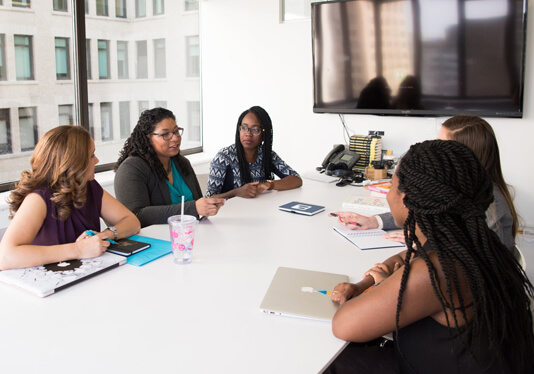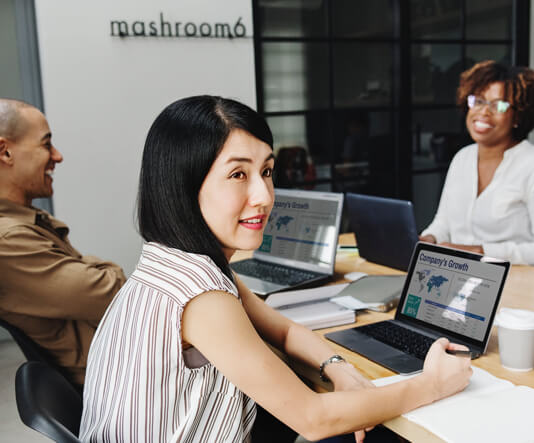 Personal Services for our Small Business Owners
Income tax planning and preparation for you, the owner, along side your business.
Let us be your Offsite Accounting Department
Complete offsite bookkeeping and accounting for your small business.
Accounts payable service including check writing and cash management.
Accounts receivable service including invoicing, collections, cash posting and aging reports.
Monthly financial package including comparative statements, 12 month spread reports, accounts receivable aging, expense distribution, traditional Income Statement and Balance Sheets.